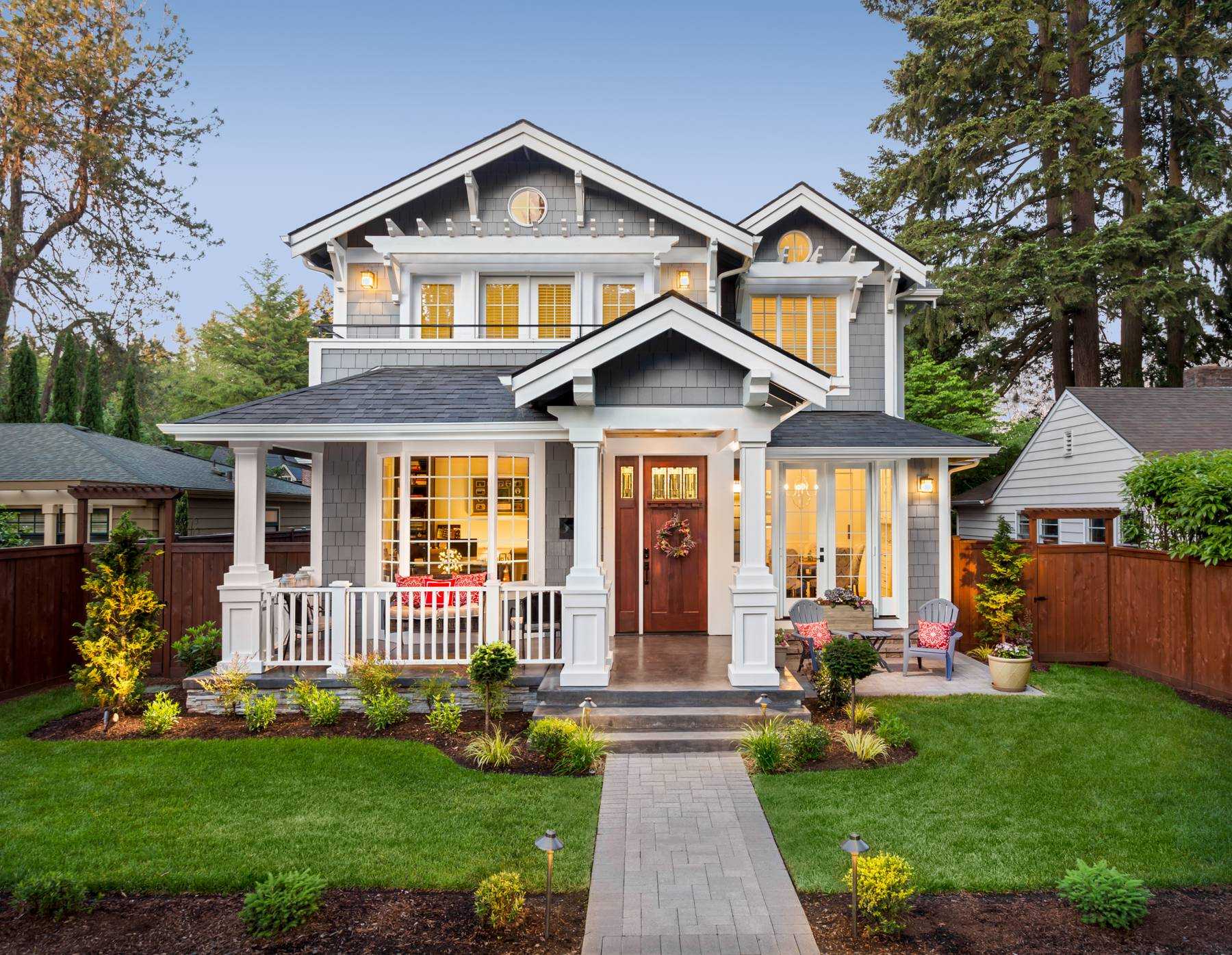 Our focus
Vancouver Island's premier real estate appraisal firm, Bridge & Associates Appraisals Ltd. offers a variety of services, including full, restricted, and oral appraisals of residential properties. Our goal is to provide appraisals with the highest degree of accuracy. Clear communication and customer satisfaction are the pillars of our business.
Why choose us?
The success of our business has been built on our approach to the careful collection and verification of market data. Our appraisers are experienced, knowledgeable and CNAREA-certified.
We serve communities in the Central, Northern and Pacific Rim regions of Vancouver Island, including Nanaimo, Campbell River, Parskville and Courtney-Comox. For more information, refer to the list of areas we service.
Accurate results
Our experience in the appraisal field has shown us the need for precise and accurate data when conducting appraisals. We focus on clear, effective communication to ensure that we understand the specifics of your residential appraisal request.